The BOATHOUSE – Restaurant de Mariscos en Disney Springs
The BOATHOUSE es un restaurante que abrió durante una de las primeras etapas de expansión de Disney Springs (lo que antiguamente era Downtown Disney). Desde una tienda de artículos inspirados en la náutica hasta ver zarpar a un coche anfibio, este lugar lo tiene todo.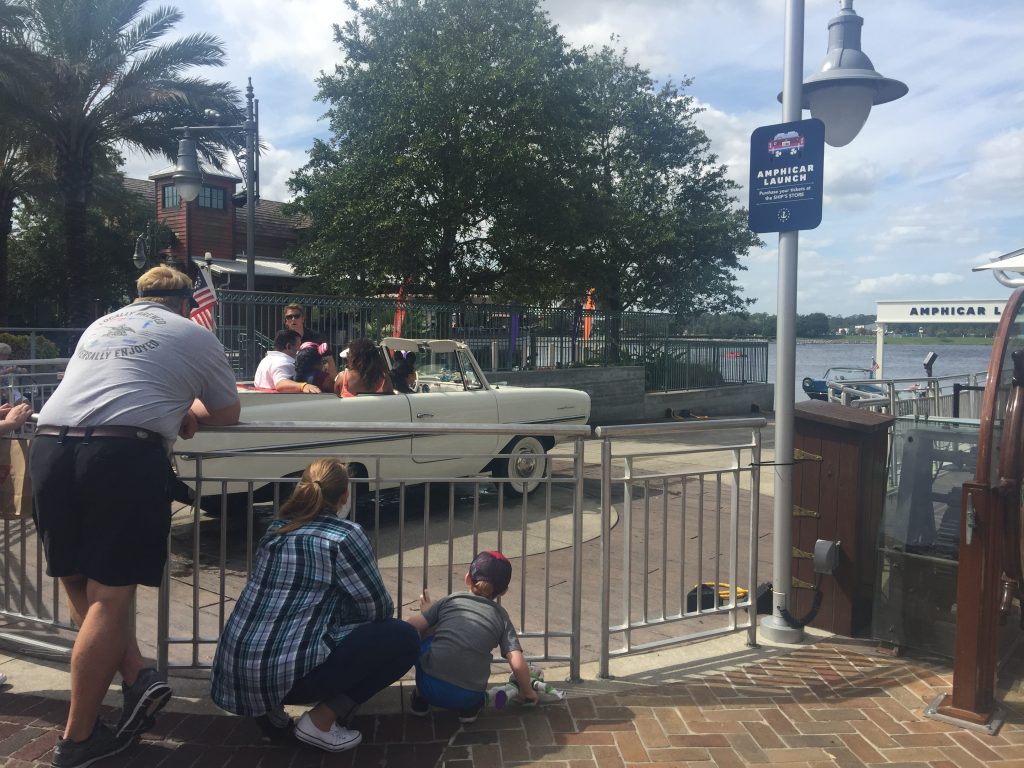 Zarpar en el Amphicar (coche anfibio), con un capitán y un tour guiado, tiene un costo de $125 por auto.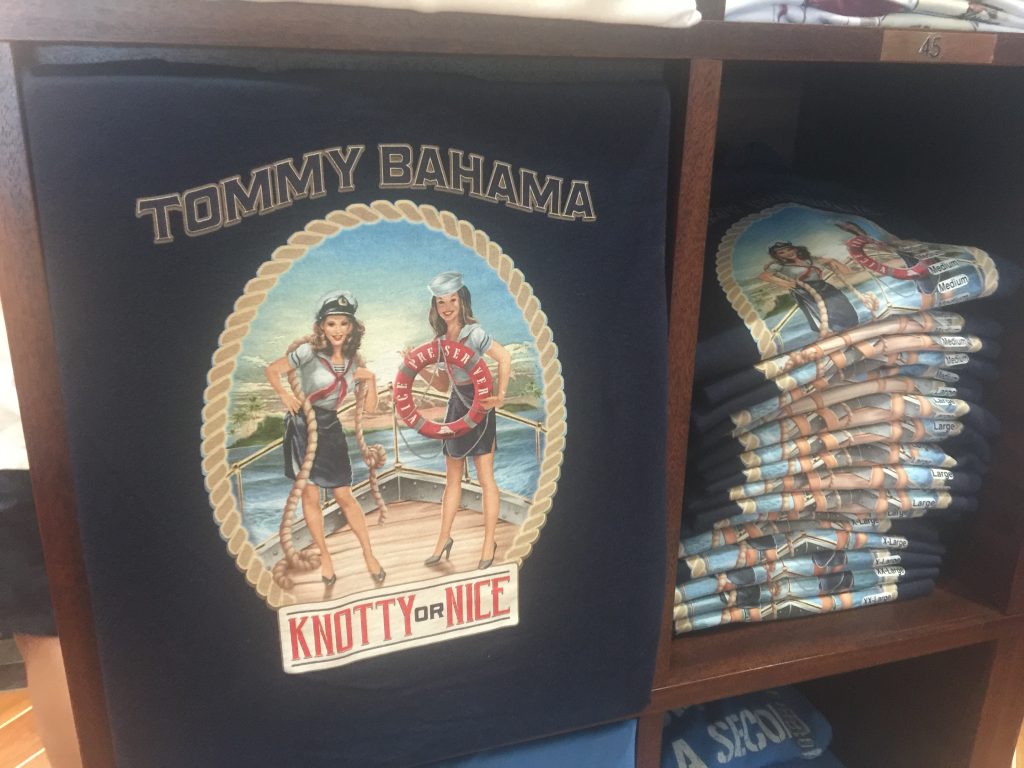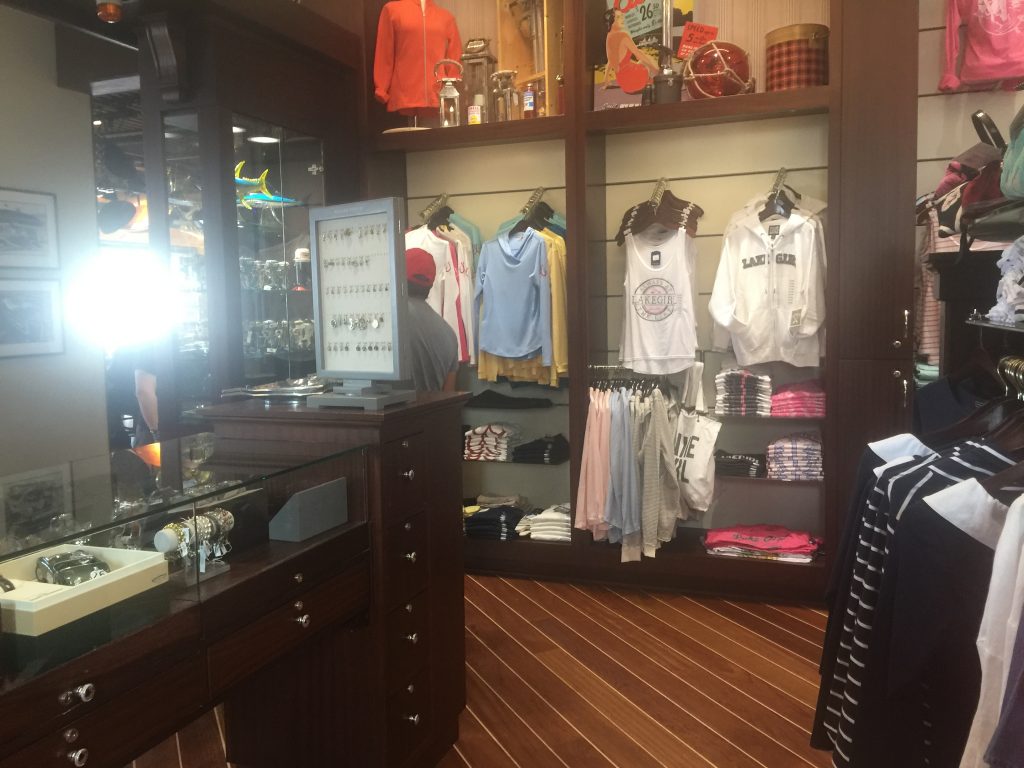 Así se ve la enorme tienda cerca de la puerta del restaurante. Ahora entramos al mismo.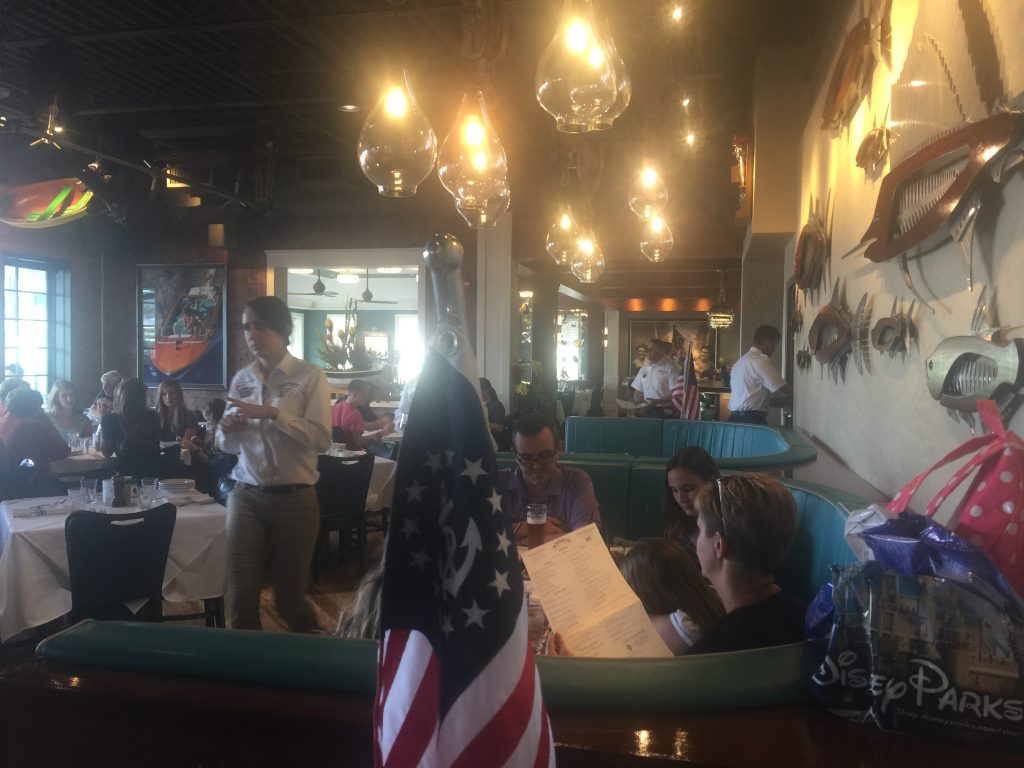 Este restaurante es enorme y con una extensa decoración marítima. También tiene una zona con vista al lago, botes que están transformados en mesa para cenar allí, y dos bares.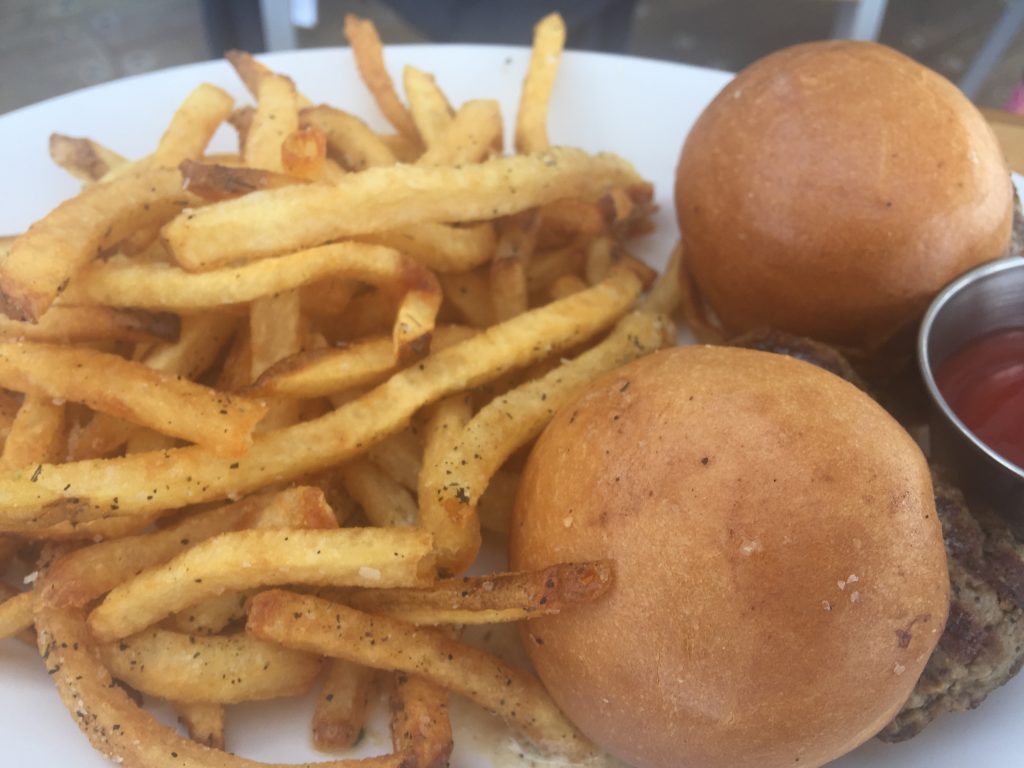 Los sliders de Filet Mignon son los más ricos que hemos probado. Derretidos con manteca e ideales para los amantes de la carne.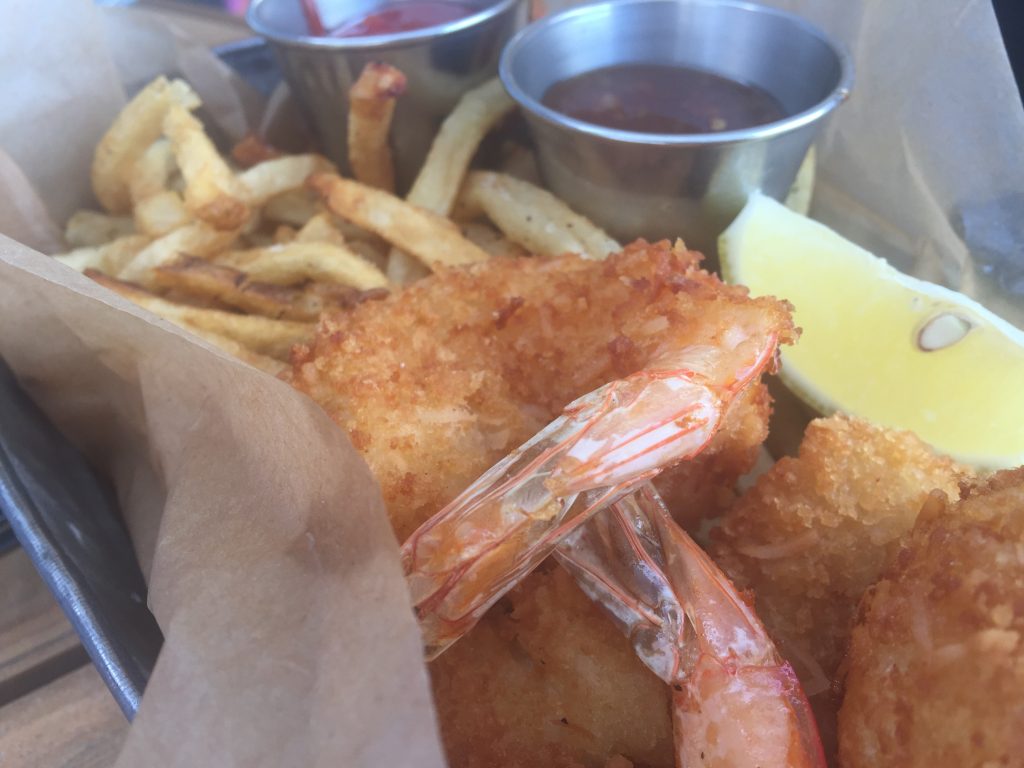 Por supuesto, no falta el camarón frito.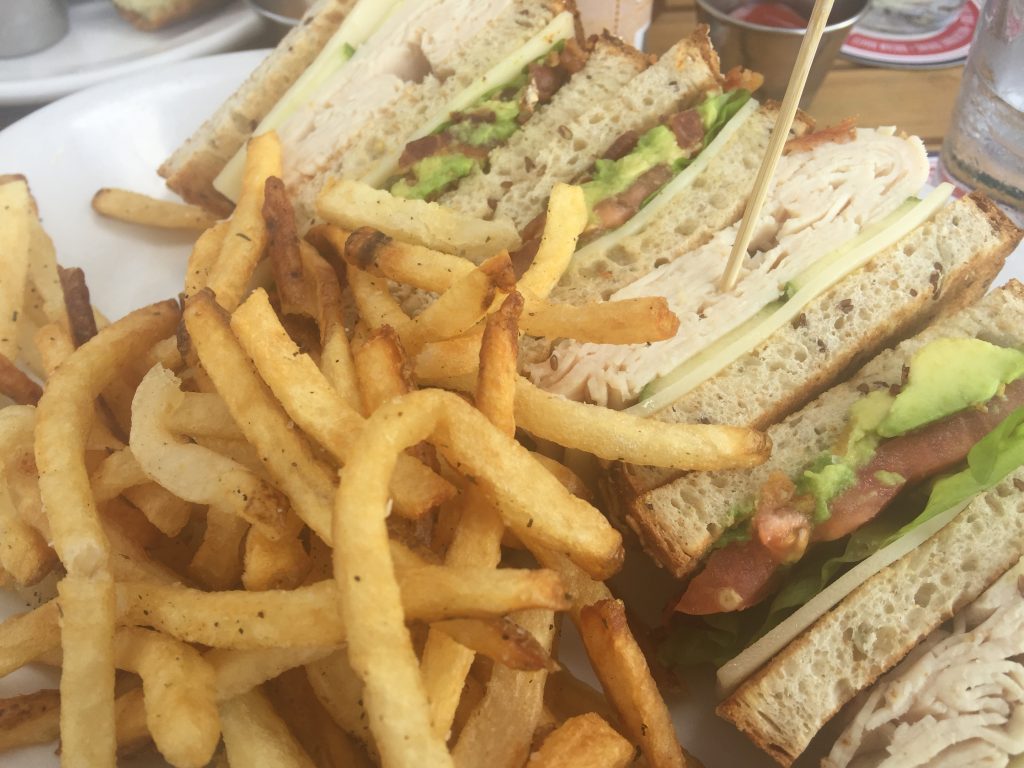 La selección de sánguches, como este BLT (bacon, lettuce, tomato) con pavo y guacamole, es muy buena.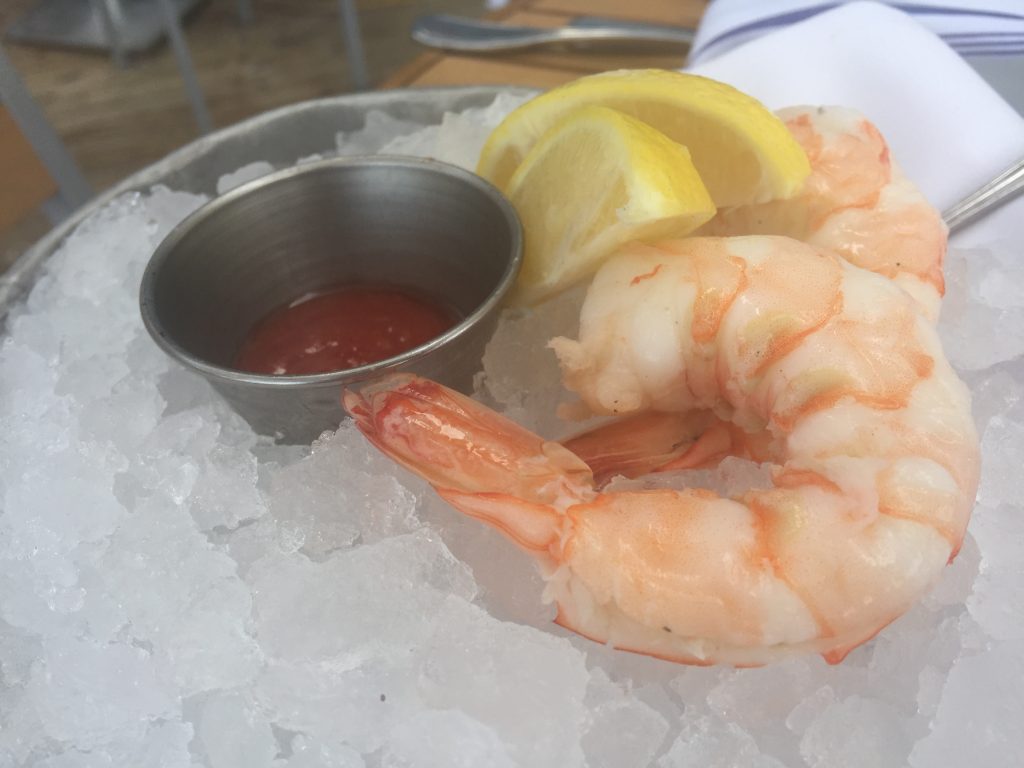 La especialidad son las pescas locales, servidas al hielo o a gusto.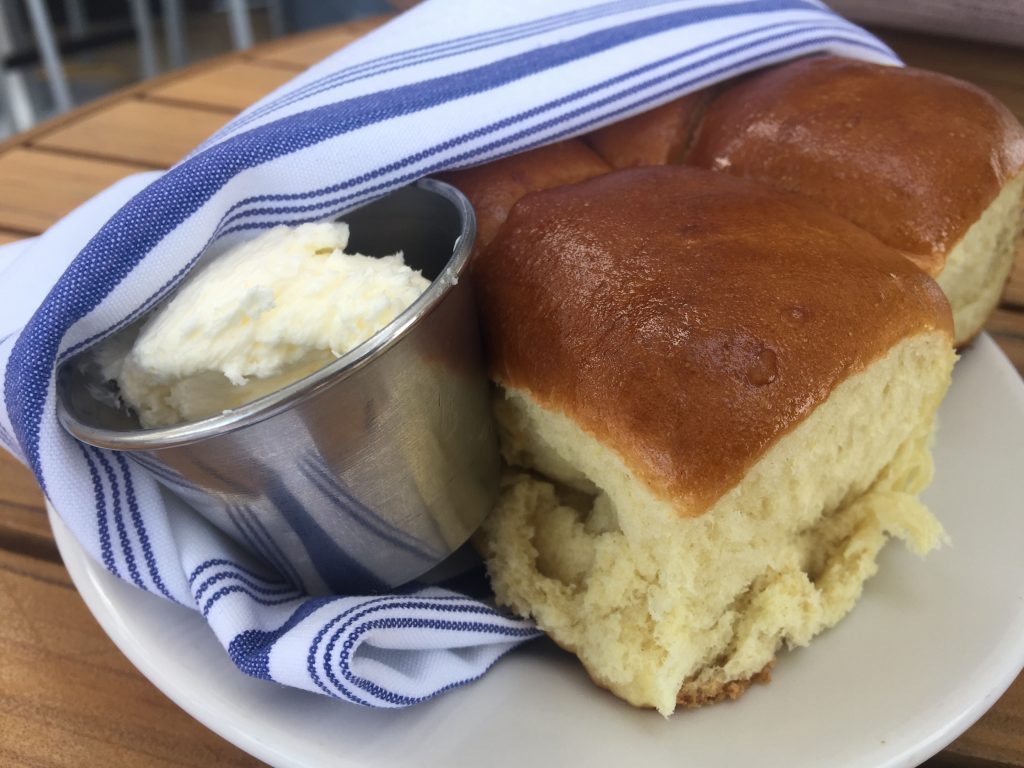 El servicio de pan viene tibio con manteca.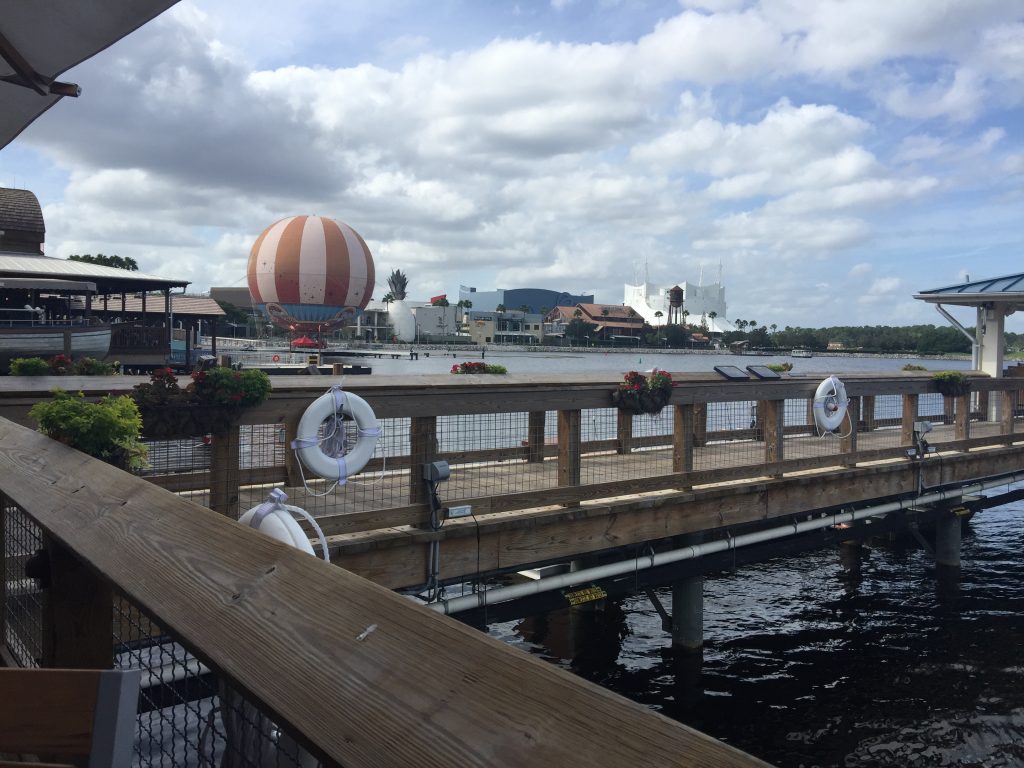 El puente lleva hasta el bar, y todo es parte del restaurant.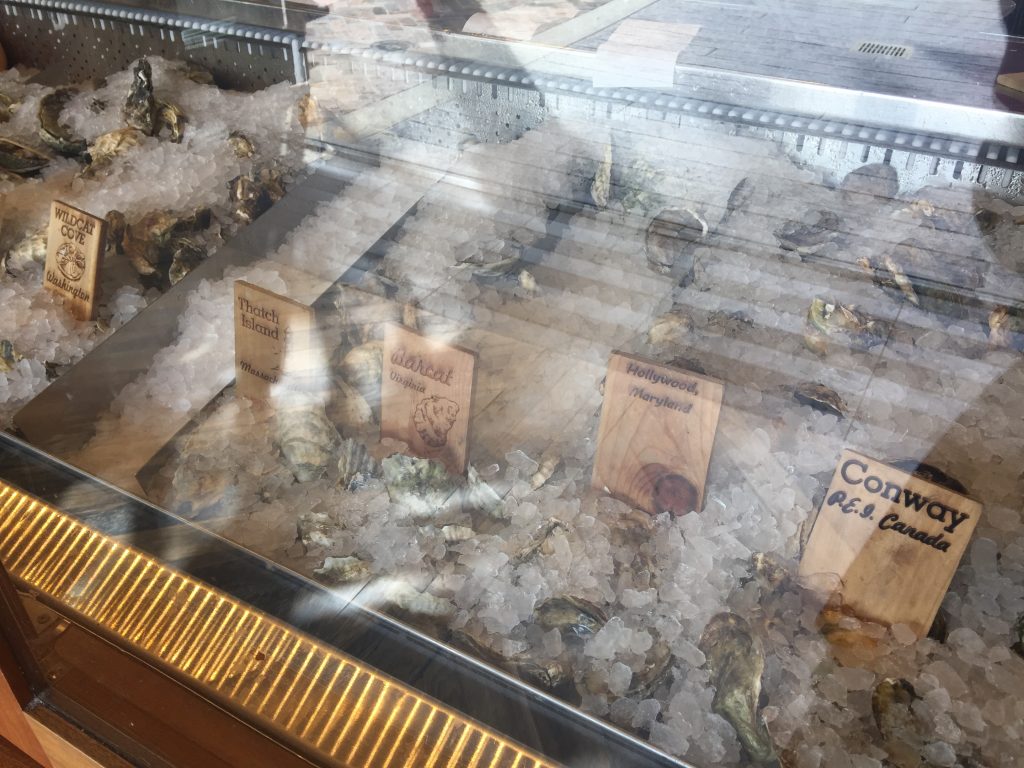 Almejas, mariscos de todo norteamérica.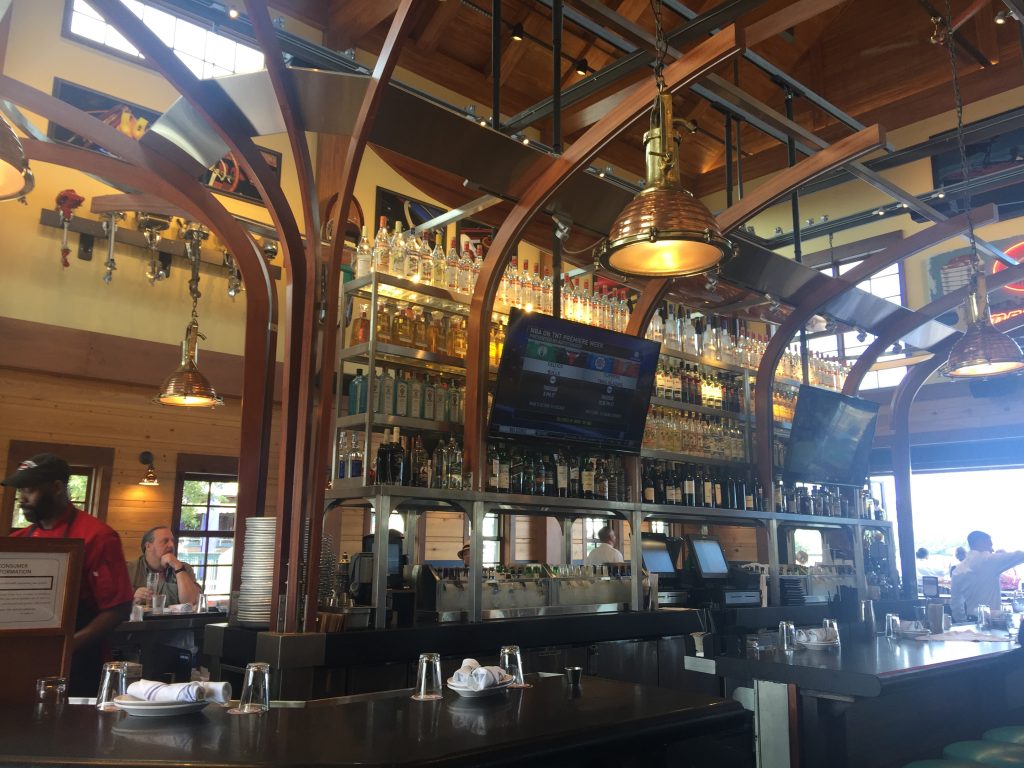 También tienen un bar cerca de la entrada del lugar.
¿Qué les pareció? ¿Les dio hambre?
Related posts: