"Rivers of Light" de Animal Kingdom
La primera atracción nocturna de Animal Kingdom está lista para su debut el próximo mes, anunció el parque temático el miércoles.
Según el Blog de Disney, "River of lights" el nuevo espectáculo de luces de Animal Kingdom que deburará el 22 de april en el Discovery River localizado en la sección de Asia del parque.
El espectáculo contará con las tradicionales linternas y contadores de historias que invocarán los espíritus de cuatro animales guías: un tigre asiático, tortuga tropical, elefante africano y el gran búho de cuernos. Estas guías de espíritu vuelven a diferentes puntos durante la presentación para llevar a la audiencia a través de su viaje por los caminos de los Ríos de Luz o por su nombre en inglés "Rivers of light".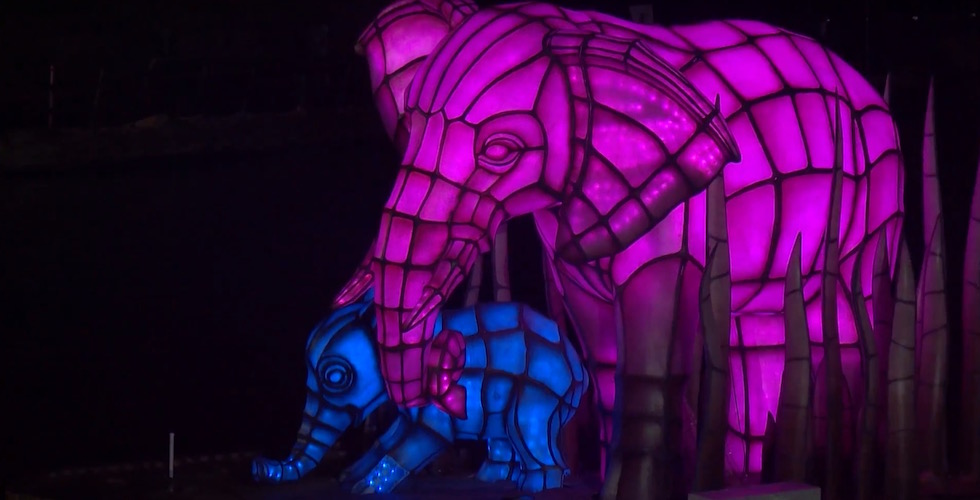 Related posts: