Anthropologie en The Mall at Millenia
Hoy volvemos al Millenia a visitar Anthropologie, una tienda de artículos para lugar y de indumentaria por igual, con una estética orientada hacia estilos bohemios, shabby chic, vintage, y románticos.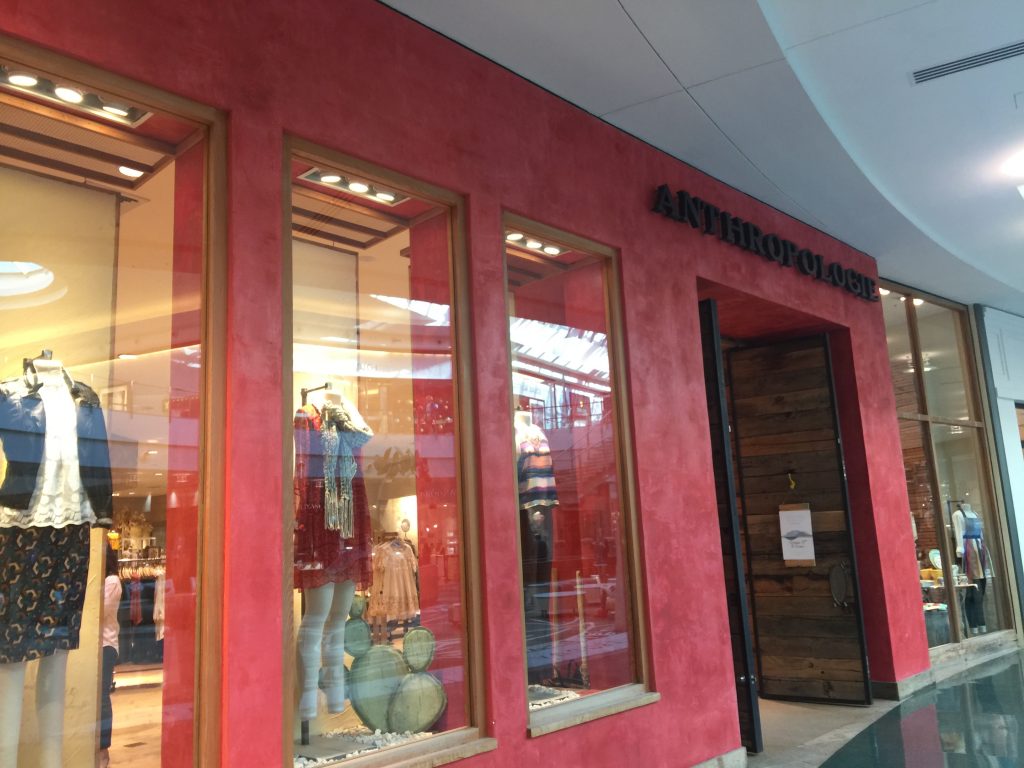 Veamos adentro de la tienda.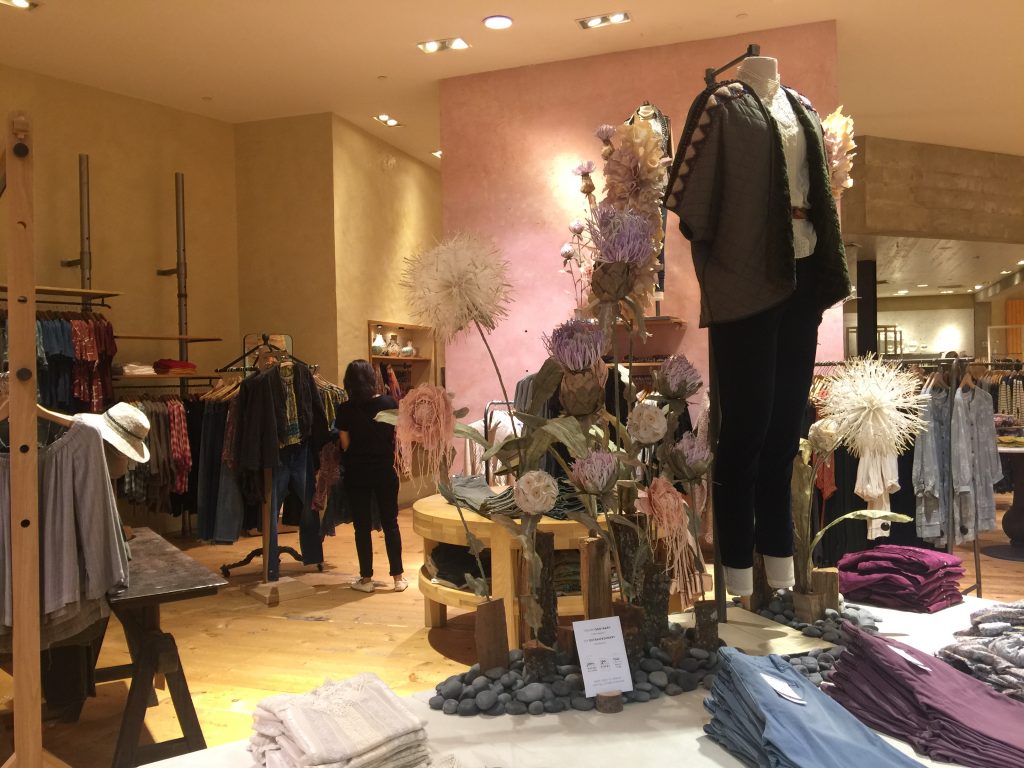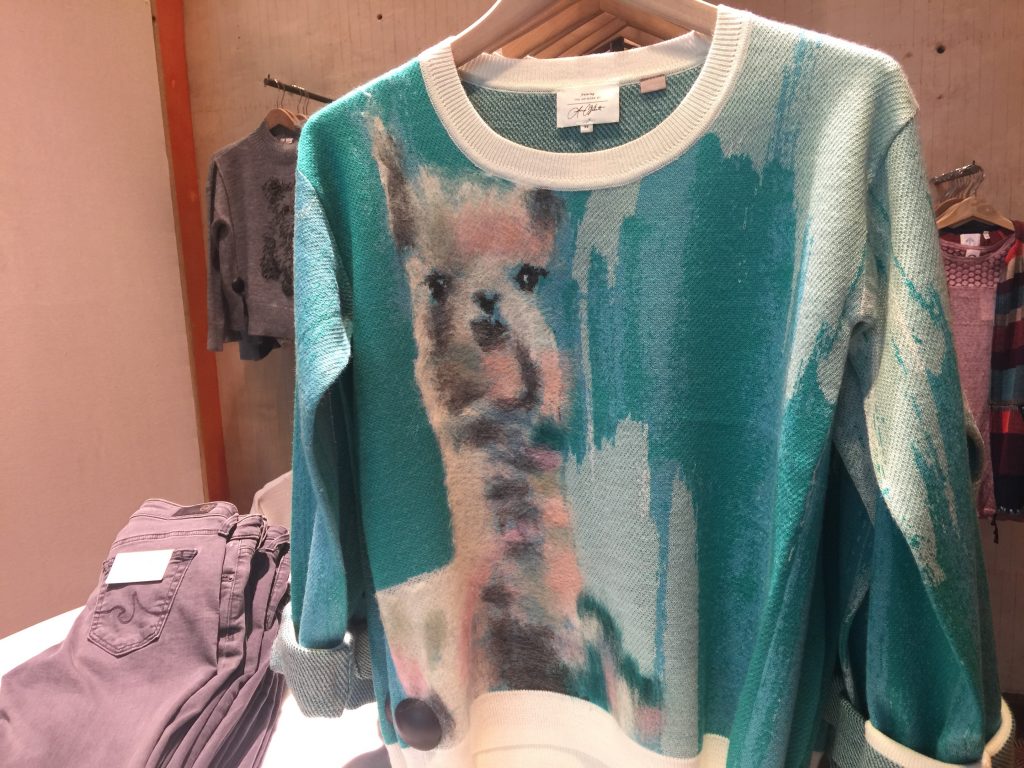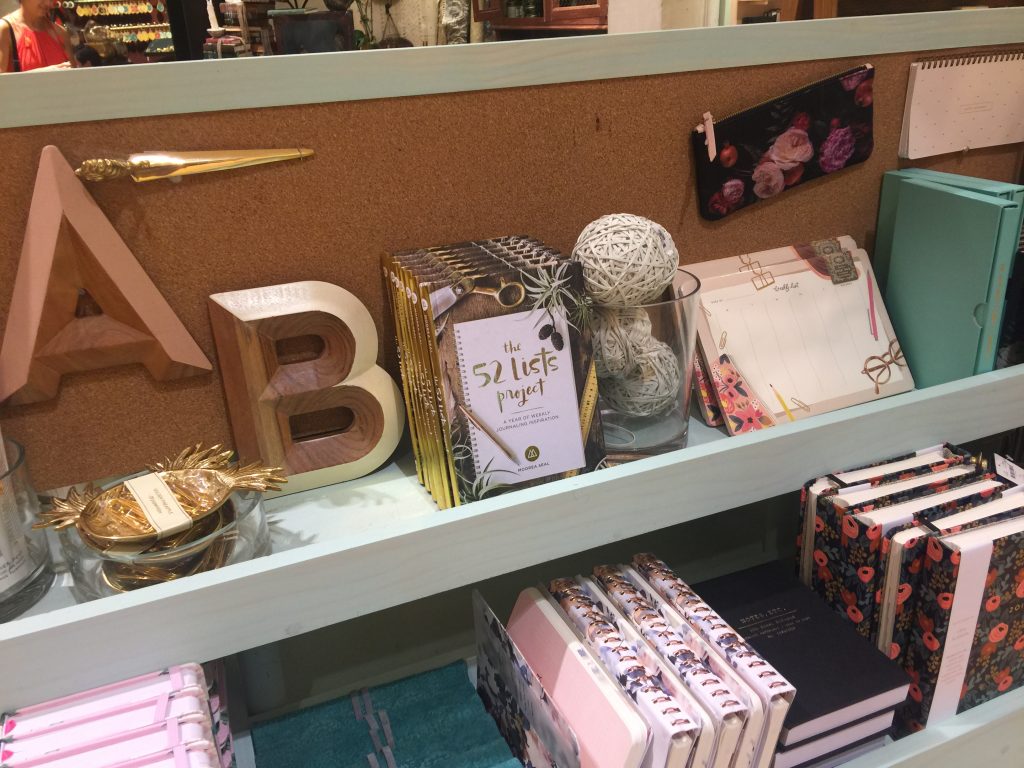 Como ven, también hay artículos de librería y para decoración del hogar.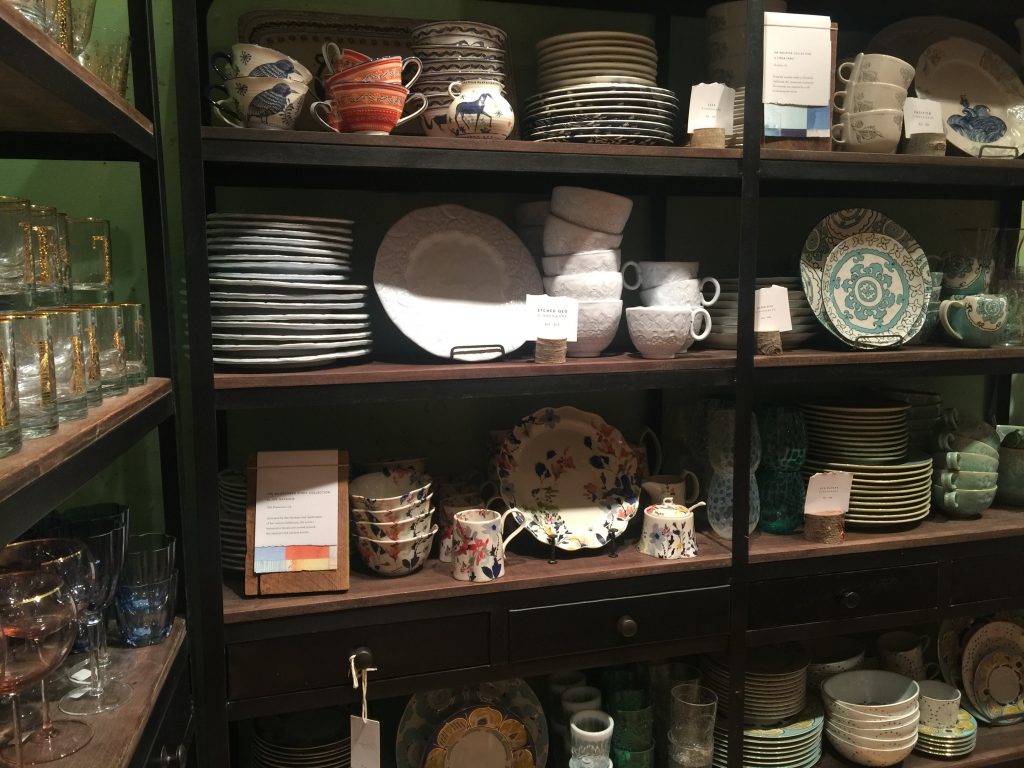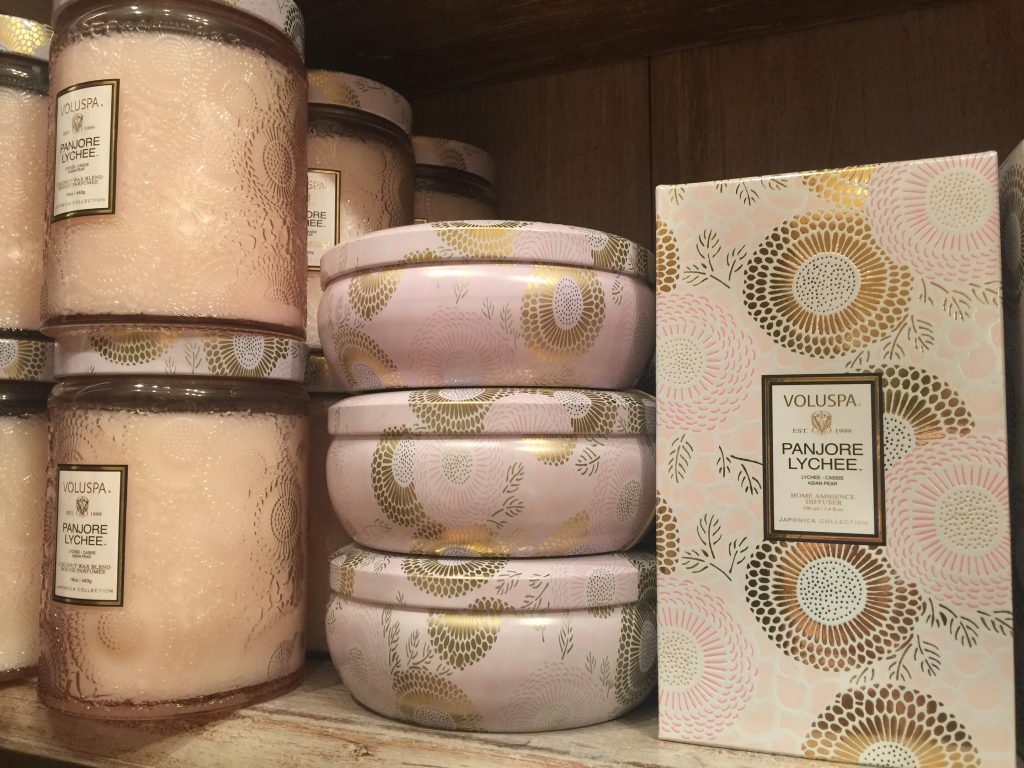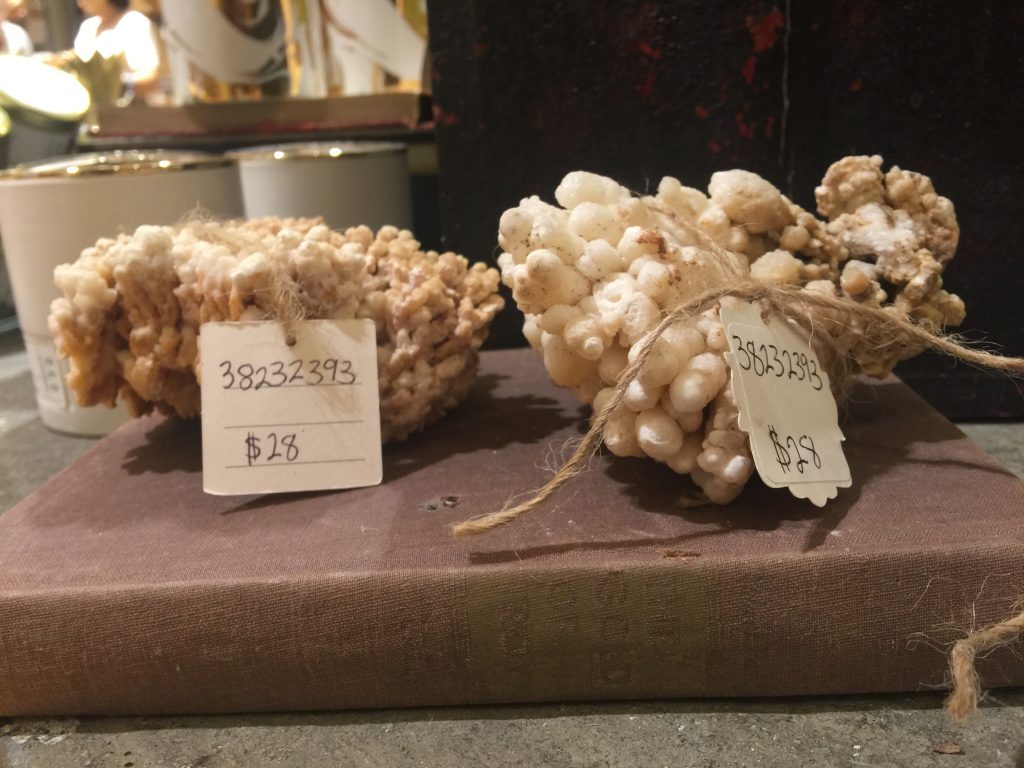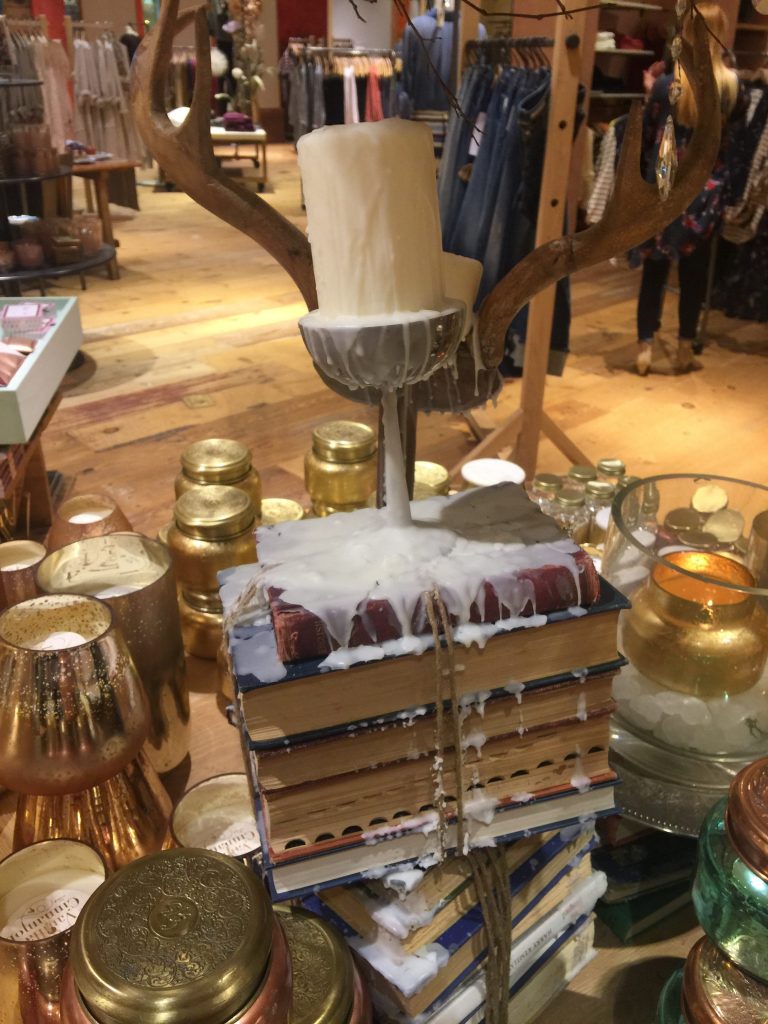 El mismo local parece sacado de una fantasía.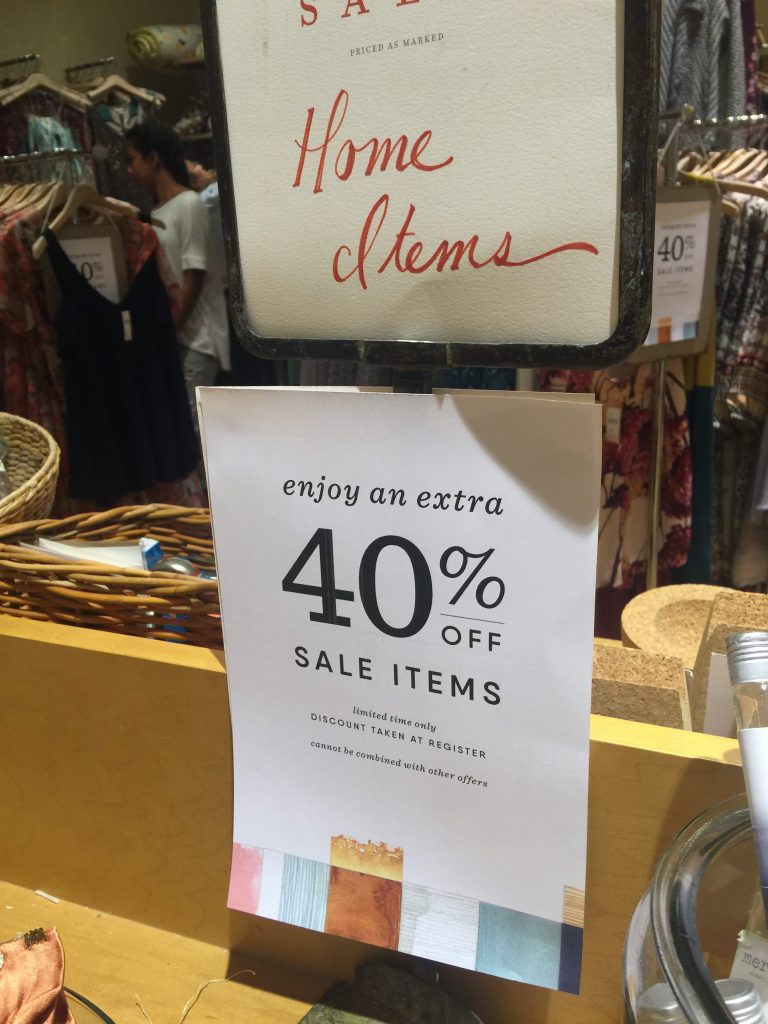 Y como ven, ¡también hay ofertas!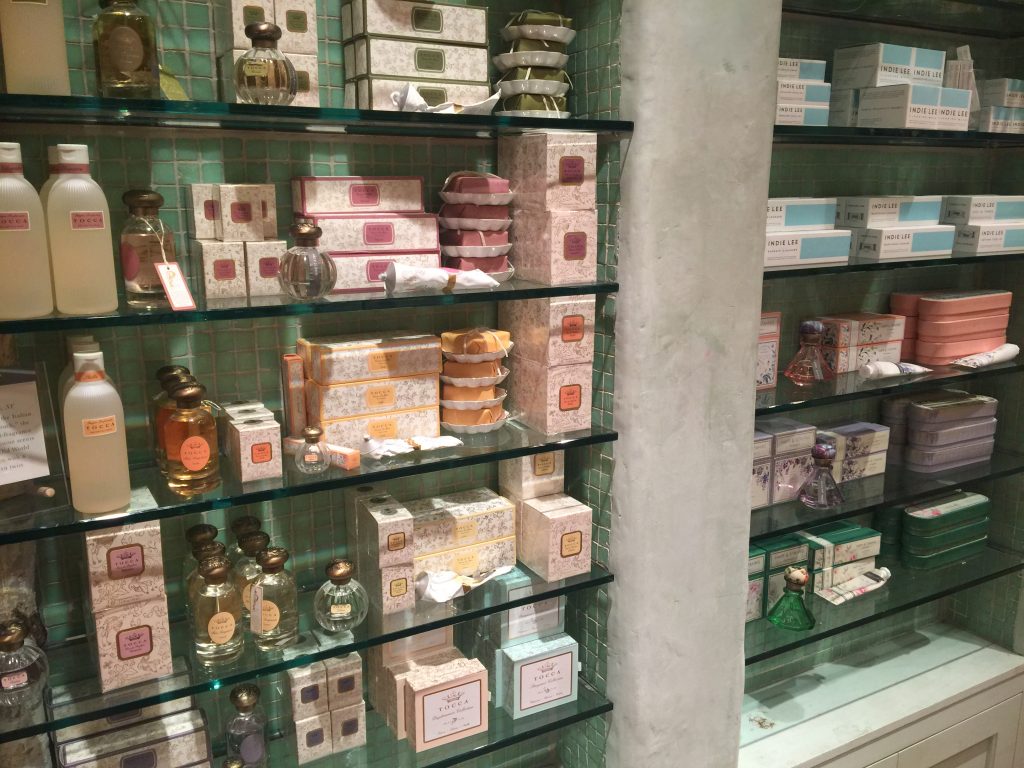 ¿Te vas a anotar esta tienda para visitar en tu viaje?
The Mall at Millenia
4200 Conroy Rd, Orlando, FL 32839
¿No podes esperar para comprar? ¿Y qué tal si hacemos compras online? Las marcas ponen sus mejores ofertas en sus tiendas virtuales, y Anthropologie no es excepción. Visita www.anthropologie.com para poder ver todo el catálogo, y nosotros te cuidamos Tus Paquetes en Orlando hasta que viajes. Si te interesa el servicio sigue este link para más información.
Related posts: